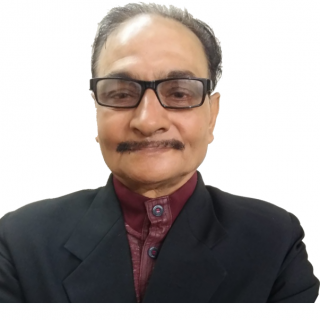 English is that window through which we can see the whole world.

अंग्रेजी वह खिड़की है जिसके माध्यम से हम पूरी दुनिया को देख सकते हैं।
Namskar, I am S K Mishra and my student call me English Guru Ji. I am a retired English Teacher and having experience of more than 40 Years of teaching English.
No doubt, English helps you to understand the world better. I am passionate about teaching and have taught uncountable students in my life so far.