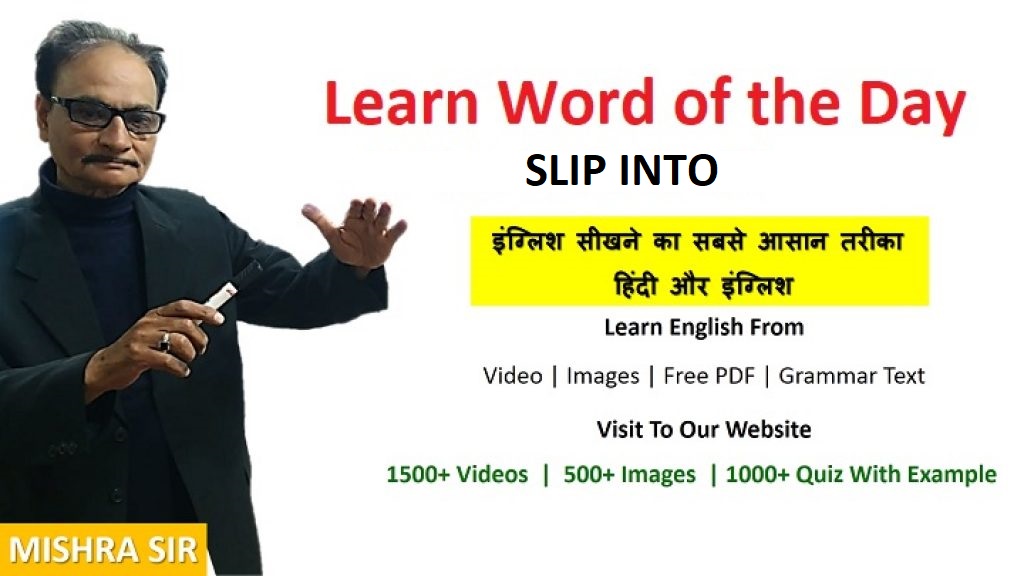 Want to learn English in 90 hours for Free.
Till now more than 10 lakh People have learned English from us for Free.
watch the Video to learn how to use Phrase of the day "Slip Into" into daily speaking life.
Watch the Video until the End.
WATCH WORD THE DAY IN HINDI
Watch more videos on
English Speaking,
English Grammer,
English Vocabulary
at our Youtube channel SHARPCAREER .
If You Like the Videos Please Like It, Share it and Subscribe to our Channel to Get More Update.